Don't spend a year of your time and resources only to learn your medical device is not on the right path.
Instead, l

earn what to expect and how to move the project forward with the support and direction you need -- in 30 minutes.
The Problem:
Since the beginning of innovation, institutions have developed ideas and passed them on to industry for design for manufacturing (i.e., translating devices to production): institutional researchers and scientists create innovative solutions across many sectors and patent them; industry seizes the ideas, then translates them to production and pays the institutions a royalty. This pattern fueled the growth of the national economy, and many of our advanced technologies and medical breakthroughs in the United States were created this way before and through the 20th century.
Innovation and licensing became easier, while translation grew more difficult as technology and science rapidly advanced through the turn of the century. Device testing was more regulated, manufacturing technology was more complex, expensive to implement, and often driven offshore. Only a few large, technically advanced manufacturers remained to deal with shareholders' and investors' demands for high returns. Furthermore, thousands of smaller to mid-sized private manufacturing and distribution companies with lower bandwidth could not access these device translation opportunities.
As the field of manufacturing translation narrowed, institutions developed more intellectual property and produced more ideas needing advanced technology and resources, not understanding how actual device production rules impacted smaller manufacturers' ability to compete in the space. This limited institutional output to only a few ideas a year, cherry-picked by larger manufacturers.
Over-regulation, offshoring, rapid technological advancements, plus disenfranchisement of small manufacturers have created a bottleneck of untapped valuable technology for the healthcare community. Staff reductions at medical institutions and schools due to the financial impact of COVID-19 have only compounded this issue. These institutions are pressured to innovate and bring their ideas to market quicker but with less staffing. Unfortunately, the ideas with both domestic and global value, which are stuck, are either competitive with big tech, or not universally needed enough to get big techs attention.
The Solution:
Using tens of thousands of hours of experience and powerful software algorithms, we have a systematic way of creating high-level roadmaps for projects that meet a healthy opportunity criterion. Our criterion is based on mechanical or electromechanical FDA Class I or Class II ideas that appeal to small- and medium-sized manufacturers and have the potential for $1 million to $2 million in yearly sales.
To help bring these types of devices to market, The Zewski Report offers core services, including cost and timeline estimation, product development guidance, provisional patent preparation, and partnership creation.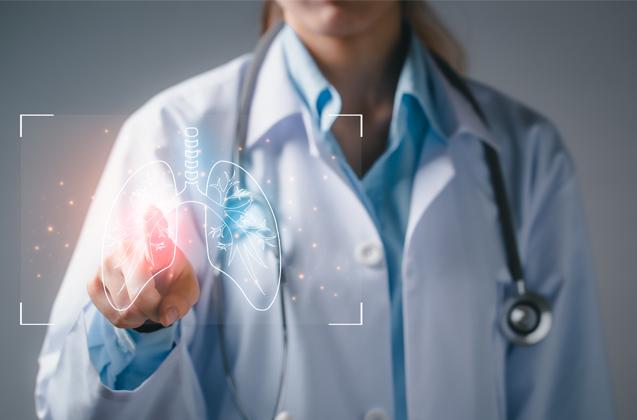 Clinical Innovators
Guidance in one place for a fraction of the time and cost than conventional methods.


The Zewski Report program helps individuals or teams turn their medical device ideas into reality by delivering comprehensive reports that explain the cost and time associated with taking a product from concept to market availability.
Many clinicians will spend years making little progress, questioning how to get started, what a project will cost, or how long it will take. Some spend tens of thousands of dollars before understanding the steps, risks, and players crucial to the development process.
We help you organize thoughts about product ideas into tangible reports that are valuable in discussions with your institutions, investors, and manufacturers.
A significant pain point for investors is when innovators do not know how much funding they need and why. Our reports can help guide you through product development, from ideation to design and validation. Also, learn to navigate the regulatory approval process and the FDA requirements before selling your product.
Institutional Translators
Learn about your ideas' path-to-market sooner to increase your device translations.


We have heard repeatedly that educational and medical institutions want to translate more ideas but have difficulty gaining traction, even after going through an incubator program. We believe it is a misconception that any manufacturer is the solution. 50% of manufacturers in the United States cannot develop ideas due to a lack of resources, expertise, or general understanding of the time and cost of a device qualification process. However, they are capable when partnered with the right idea and information. Unfortunately, few organizations can gather the right information quickly to present such a plan.
The Zewski Report bridges this gap and provides vital information for matching your idea to the appropriate manufacturers or investors. Knowing a potential project's cost and value will help you decide which ideas are worth pursuing based on your resources.
Benefits include:
Increasing the number of patented ideas originating from your institution.
Increasing the visibility of your innovation program, attracting more staff or students.
Increasing translational royalties, which can be invested in future ideas.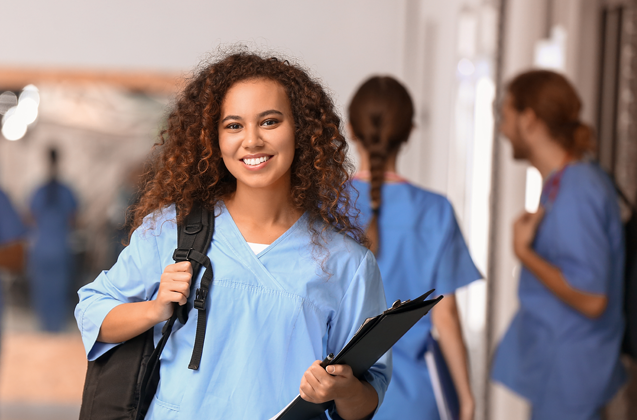 Manufacturers
Get access to pre-qualified ideas that are aligned with your capabilities.
Have you ever considered developing your own medical devices? Maybe you already do, but finding ideas that fit your expertise is complicated. If you are a Tier I medical component manufacturer with a QMS already in place, you are much closer to the device manufacturing space than you think.
You have built your company but want to do more, be more involved, and help people directly. You are just unsure about "design" and "regulatory."
By presenting ideas selected strategically for your expertise with a roadmap of what you will need to do in order to bring the devices to market, you will be able to license technology from the ground up.
The Zewski Report provides comprehensive information explaining the cost, time, market potential, and regulatory risk for any idea. It aligns the inventor or institutional ideas with you, the proper manufacturer for the job.
Investors
Get access to pre-qualified ideas that are aligned with your goals.
If you are looking for a relationship with a team focusing on finding the best ideas with the fastest ROI and institutional backing for clinical support, you may want to keep reading.
The Zewski Report works with clinical inventors to assess their device ideas comprehensively, including cost, timeline, risk, and resources. Once validated by market research, funding is needed to move the project forward.
This is where you come in.
With The Zewski Report, you can review these potential investments on your own time, then pick and choose which opportunities you want to pursue and help bring to market.
Let us know when you want to hear a pitch.